Corporate Social Responsibility
We fully appreciate our responsibility to care for the environment and protect people's lives. That's why we've developed the following policies and statements to show our strong commitment to making a positive impact on the world.
 
Equity: Equality: Equifax.
Our vision is that together, we are going to make Equifax as diverse as the consumers and clients whose financial outcomes we work to improve, and Diversity and inclusion will be an inherent part of our culture.
Equifax is committed to being a diverse and inclusive employer.
We believe that diverse teams make for better decisions, problem solving and innovation - and we should celebrate the diversity of thought, viewpoints and ideas that help us overcome challenges and embrace the possibilities.
The concept of "diversity" encompasses acceptance and respect - moving beyond simple tolerance by embracing and celebrating the rich dimensions of diversity contained within each individual.
As part of our Diversity and Inclusion plan, we are proud to be the first UK CRAs to sign the Women in Finance Charter. To meet the requirements of the Charter we have:
Set our own diversity goals – By 2023 the gender balance across our Executive team should be 50:50 within a 10% tolerance

Linked the pay of our European President and HR Director to diversity targets, and made our European President our accountable executive for the UK Women in Finance Charter

Launched a diversity and inclusion plan to help drive a positive change in the business
This commitment is evidence of our belief that an inclusive workforce is better for our employees, our customers, our shareholders and our communities, and we will publish annual updates on our progress.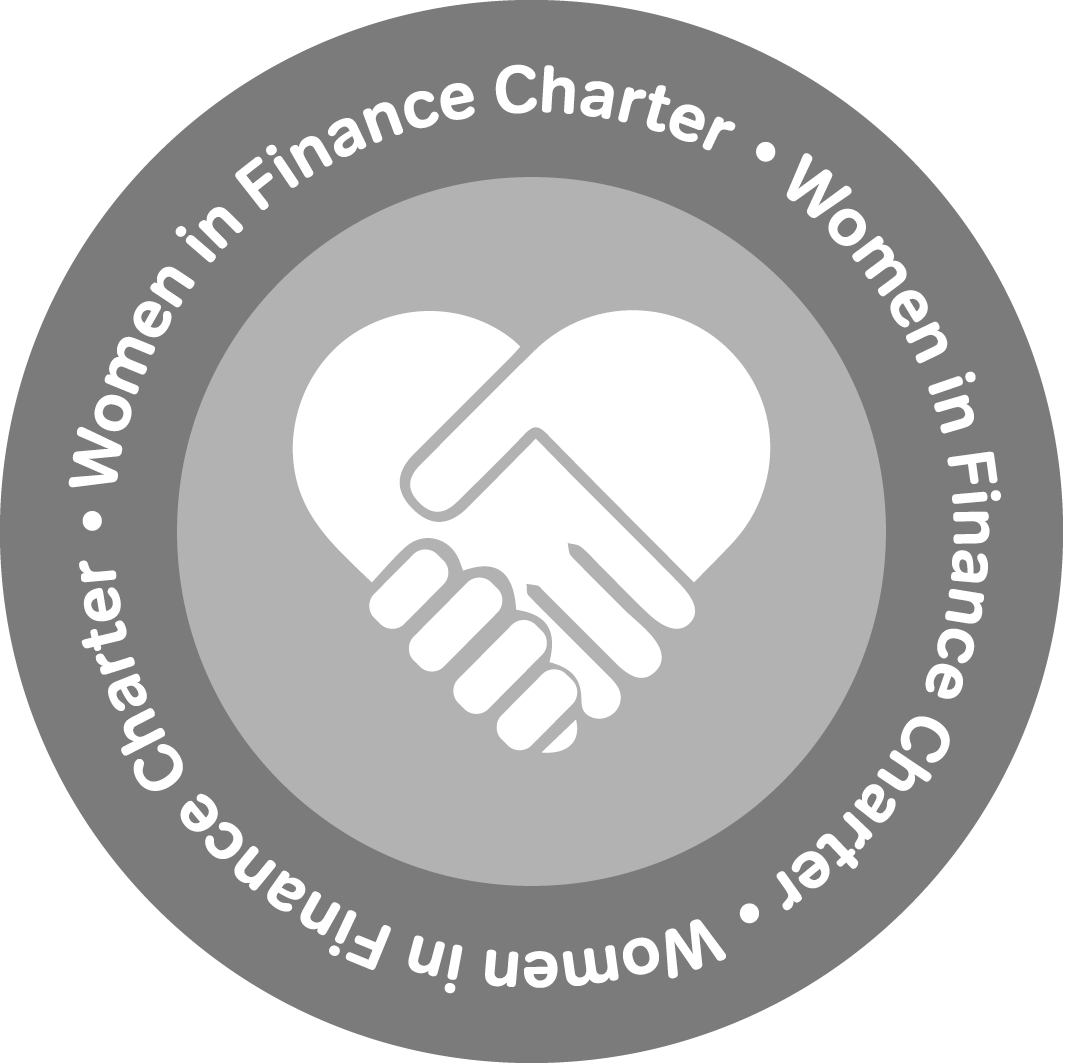 Modern Slavery and Human Trafficking statement
We are committed to preventing acts of modern slavery and human trafficking from occurring within our business and supply chain, and impose the same high standards on our suppliers.

We will not tolerate any failures in our supply chain to meet these standards; they are a prerequisite of doing business with us.
 
Read the full Modern slavery and human trafficking statement here.
 
Environmental Policy
At Equifax we recognise that we all need to take responsibility for our environmental actions and ensure we are creating a sustainable planet for our future generations.
 
We are committed to improving our environmental performance and you can read our full Environmental Policy here.
Gender Pay Report
At Equifax UK Ltd, we are committed to being open, transparent and accountable in our treatment of employees, and this extends to equality and diversity.
Gender pay reporting regulations give us the opportunity to share our record in this area and to reinforce our commitment to reducing the gaps reported.
The following reports, data and information presented are accurate and meet the requirements of the UK Equality Act 2010 (Gender Pay Gap Information) Regulations 2017.