Corporate Social Responsibility
We fully appreciate our responsibility to care for the environment and protect people's lives. That's why we've developed the following policies and statements to show our strong commitment to making a positive impact on the world.
 
Equity: Equality: Equifax.
Our vision is that together, we are going to make Equifax as diverse as the consumers and clients whose financial outcomes we work to improve, and Diversity and inclusion will be an inherent part of our culture.
Equifax is committed to being a diverse and inclusive employer.
We believe that diverse teams make for better decisions, problem solving and innovation - and we should celebrate the diversity of thought, viewpoints and ideas that help us overcome challenges and embrace the possibilities.
The concept of "diversity" encompasses acceptance and respect - moving beyond simple tolerance by embracing and celebrating the rich dimensions of diversity contained within each individual.
As part of our Diversity and Inclusion plan, we are proud to be the first UK CRAs to sign the Women in Finance Charter. To meet the requirements of the Charter we have:
Set our own diversity goals – By 2023 the gender balance across our Executive team should be 50:50 within a 10% tolerance

Linked the pay of our European President and HR Director to diversity targets, and made our European President our accountable executive for the UK Women in Finance Charter

Launched a diversity and inclusion plan to help drive a positive change in the business
This commitment is evidence of our belief that an inclusive workforce is better for our employees, our customers, our shareholders and our communities, and we will publish annual updates on our progress.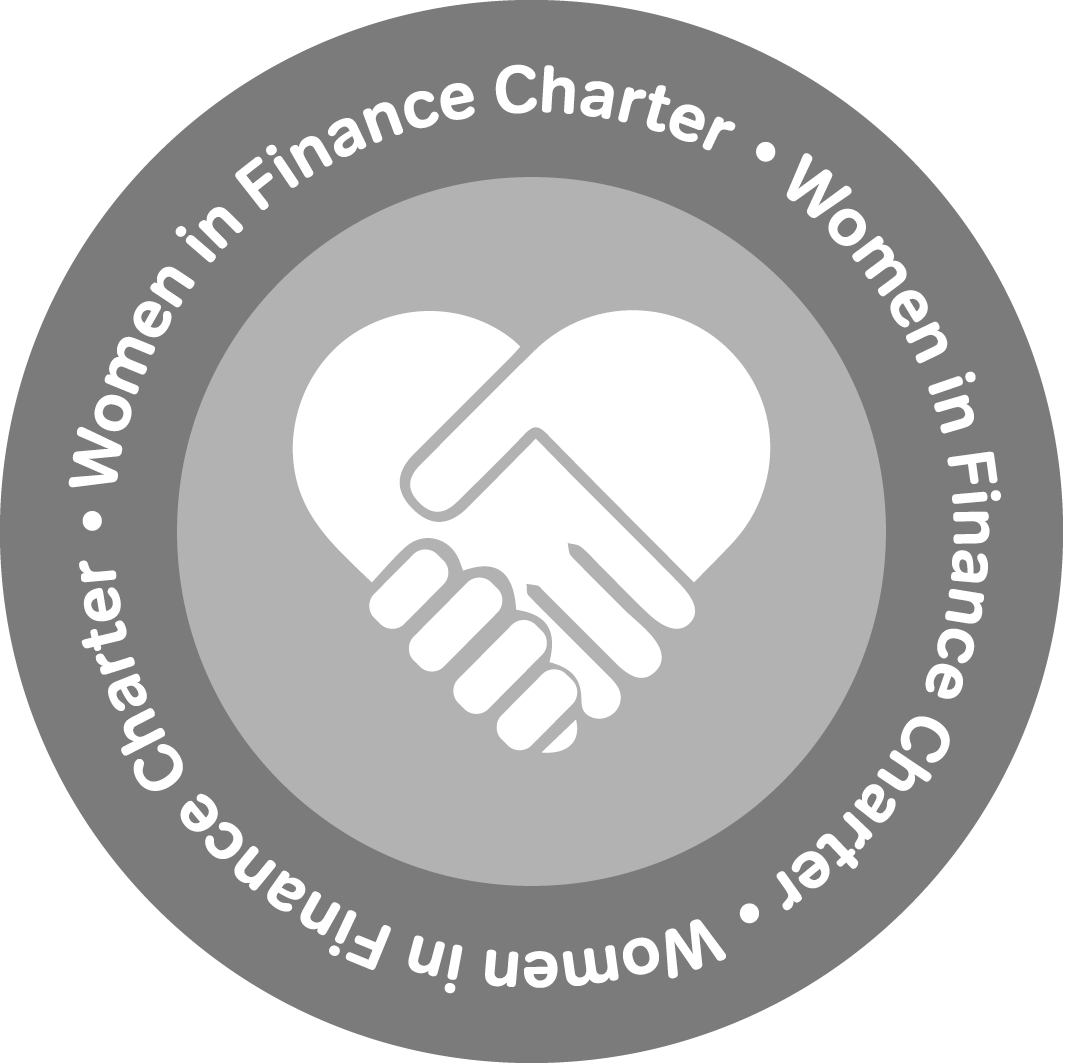 Modern Slavery and Human Trafficking statement
We are committed to preventing acts of modern slavery and human trafficking from occurring within our business and supply chain, and impose the same high standards on our suppliers.

We will not tolerate any failures in our supply chain to meet these standards; they are a prerequisite of doing business with us.
 
Read the full Modern slavery and human trafficking statement here.
 
Environmental Policy
At Equifax we recognise that we all need to take responsibility for our environmental actions and ensure we are creating a sustainable planet for our future generations.
 
We are committed to improving our environmental performance.

The below is taken from our comprehensive Environmental Policy and set out our high level goals;
Environmental Policy Statement
Equifax Ltd, as a leading provider of credit reference and data intelligence services, has a policy to comply with all environmental legislation and best practice appropriate to our business. 

It is our policy to do all that is reasonably practicable to:
Reduce the level of energy consumption including electricity, gas and other fossil fuels and obtain supplies from environmentally friendly organisations and those who use renewable energy sources
Reduce consumables and recycle equipment, waste products and redundant items
Reduce travel and off-set our travel carbon emissions by enrolling in an approved programme
Use, store, control and dispose of hazardous materials in-line with best environmental practices
Purchase items manufactured or produced from sustainable sources.
In particular, it is the company's policy to:
Continually strive to improve the company's environmental performance by setting annual targets, reviewing our objectives and measuring the progress via formal audits.
Obtain services, equipment and power from providers who are committed to environmental protection.
Aim to prevent or reduce pollution and actively pursue reduction in the use of substances and processes that adversely affect the environment.
Counteract our travel carbon emissions through an approved 'off-setting' programme.
Make the Policy available to the public at our offices and on our web site.
Consult with employees on any matter that may affect them related to environmental control.
Carry out an annual review and update of this policy, and other environmental systems employed by the company.
Staff will be expected to participate in the company's environmental programmes and are asked to co-operate in the operation of this Policy and make a positive contribution to environmental management. In addition they should make themselves aware of the company's Environmental Policy and comply with its management system and other control measures.
2018 Gender Pay Report
At Equifax UK Ltd, we are committed to being open, transparent and accountable in our treatment of employees, and this extends to equality and diversity.
Gender pay reporting regulations give us the opportunity to share our record in this area and to reinforce our commitment to reducing the gaps reported.
The following report, data and information presented in this report are accurate and meet the requirements of the UK Equality Act 2010 (Gender Pay Gap Information) Regulations 2017.