Explore. Create. Innovate.
Explore new insights and opportunities with more data than ever - Equifax consumer and commercial data, your data, and third party data.
Create new analytical and predictive models and characteristics, business strategies and growth.
Innovate intelligently at every point in the value chain, and create new sources of competitive advantage.
No Results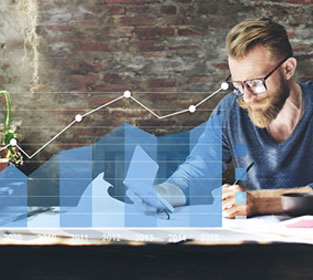 IGNITE MODELS AND SCORES
Tailored for Your Business

We can build configurable solutions specific to your business needs.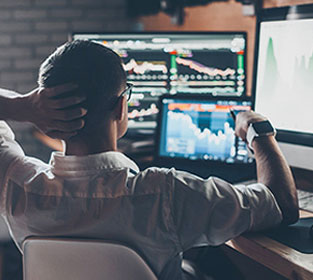 EQUIFAX IGNITE DIRECT
Your Analysts: accessing the Ignite Cloud and our market leading analytical and statistical tool set.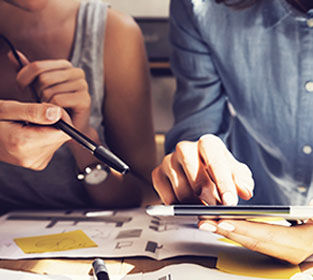 IGNITE APPS
Off-the-shelf Applications

Quickly access app-driven insights from our marketplace to inform your strategies.
No Results

The Cloud
The Ignite Cloud provides Big Data capability and offers flexibility, security and scalability without impacting your IT team.

Data
Using Equifax Ignite gives you fast access to more data than ever before. It means more insights, greater accuracy, and more opportunity.

Analytical Tool Set
Bringing together the best statistical and analytical tools, Ignite helps you drive innovation to create competitive advantage.

People
Whether a technical or non-technical user, wanting a detailed or high-level data view, using your analysts, ours, or a combination, Ignite empowers people to get more from analytics.